Long Beach Child Support Lawyer
Experienced Representation for Child Support Matters Throughout Southern CA
In California, as across the nation, the state considers it a legal right for a child to benefit from the incomes of both parents. This is achieved through child support obligations under California law. Generally, it is the noncustodial parent's duty to provide child support payments to the other parent with whom the child spends the most time. The primary custodial parent is generally deemed to already be providing direct financial support by having the child mainly reside with him or her.
If you are seeking or contesting the matter of child support, whether through a divorce or as an unmarried parent, you can rely on outstanding legal representation at Curtis Family Law. Your case will be handled directly by a Certified Family Law Specialist who has 40 years of experience in resolving family law issues in the local courts. We also provide legal services for parents who need to have child support enforced or who wish to petition the court to modify existing child support payments. We bring diligence, commitment, and honed legal skills to your case as we aggressively pursue a fair result for you and your child.
Speak with our experienced Long Beach child support lawyer in a free evaluation of your case. Contact us at (562) 315-7107 or through our online request form.
How is Child Support Calculated in Long Beach?
Child support in California is calculated according to a uniform formula provided by the state in its child support guidelines. This formula generally applies to all cases.
Generally, the courts will use these determining factors to calculate child support payments:
How many children will be supported
The gross incomes of both parents
How much time a child spends with each parent
Deductions that a parent may take, such as for taxes, payroll deductions, or other allowed deductions
Child care expenses that each parent must pay
Health insurance paid by either parent
Any support being paid for children from other relationships
Do the courts ever make exceptions to these guidelines?
Deviations may occur under certain circumstances, such as when the outcome is deemed to be unfair to one party or where a child has special needs. However,
any deviation must be backed by evidence that supports a payment that is either higher or lower than what the guidelines would create
.
Parents who agree also have the option to pay more than a standard payment amount if they so choose. Child support obligations must be approved by the court and when so approved a standing court order is put into place.
How Long Does Child Support Apply?
Child support obligations generally must continue until the child reaches 18 years of age. Where a child is still in school at the age of 18, it must continue until the child graduates high school or reaches 19, whichever comes first. Child support past this may be approved by the court in certain circumstances. Where a child is incapacitated, support may be extended to financially sustain a child who is unable to become self-supporting.
Child Support Enforcement
Failure to pay child support on the part of any parent can lead to serious consequences. A custodial parent can seek to have child support obligations enforced by the courts through appropriate court filings. Enforcement actions that may result can include wage garnishment, driver's license suspension, financial penalties, loss of professional licenses, liens on real property, and even misdemeanor charges where arrearages have been willful.
Modifications of Child Support
Child support payments may be modified through a court order under certain circumstances. Generally, your life or financial circumstances must have changed substantially for a court to adjust payment amounts. Many reasons may justify a change in child support payments such as a major change in time-share with your child, job loss, additional children to support, increased or decreased financial needs for the child, and more.
If you and the other parent can reach an agreement on a modification, it can be written up and submitted to the court for approval. Otherwise, a motion must be filed with the court requesting the modification. After a careful review of the facts presented by both sides, the judge will make a ruling on the matter. If a modification is approved, it will result in a new court order.
Get the Help You Need from Curtis Family Law
Our firm is well-versed in California child support law and the evidence needed to support or contest any issue related to this matter. If you are facing any type of child support issue, we strongly recommend that you seek the advice and guidance of our attorney who is a legal expert. Because we focus on family law, we bring a wealth of knowledge and practical experience that can be applied to your situation. Let us help you fight for a favorable outcome to your child support case.
Book your free consultation with our child support attorney online or at (562) 315-7107 to get started today.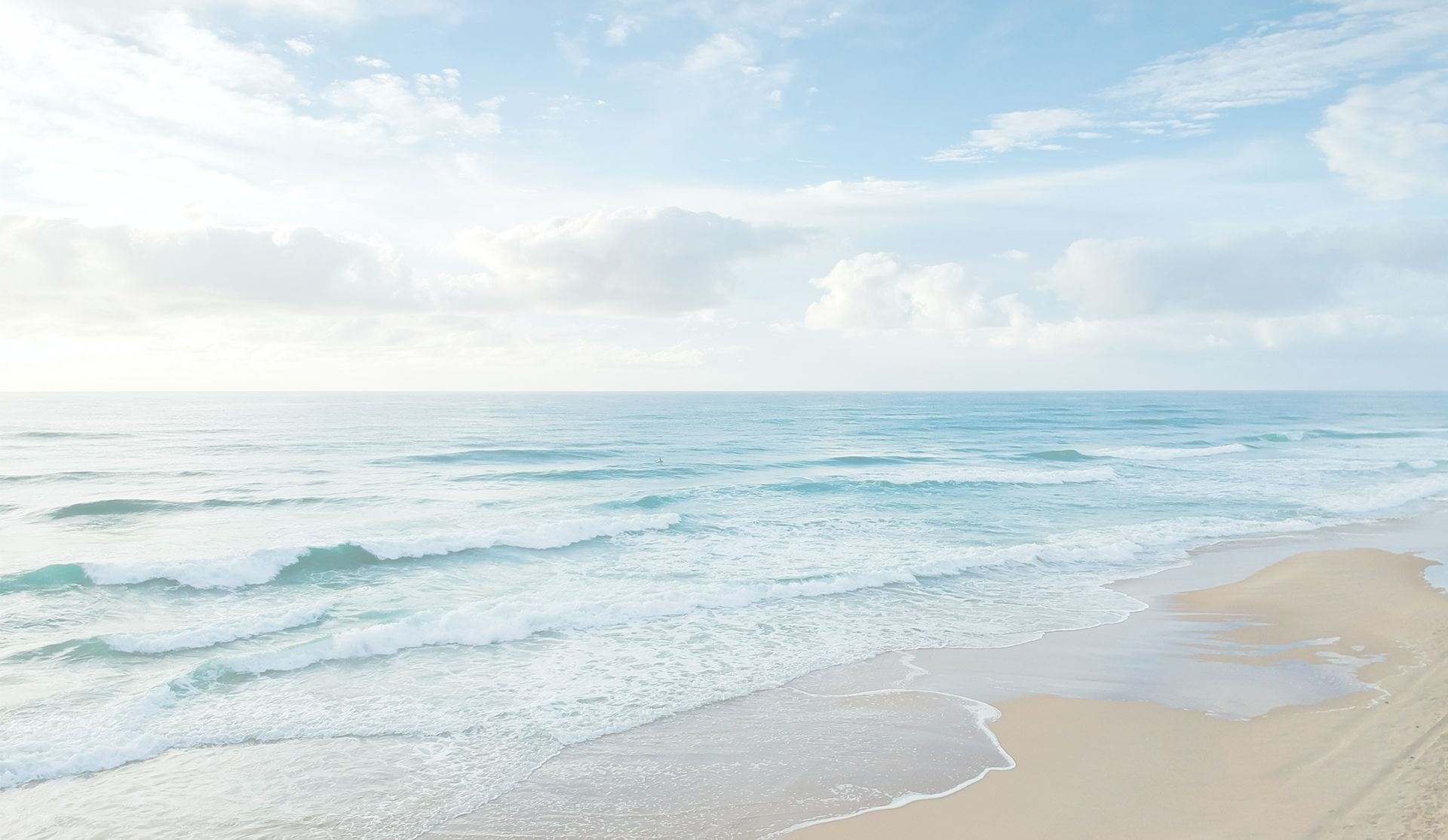 What Makes Our Firm Unique?
Reasons Why Our Clients Work With Us
A Record of Proven Results

Free Initial Consultations

Personalized Legal Services

Certified Family Law Specialist

40 Years of Experience

Guidance That Exceeds Expectations

The Opinions That Matter Most
Former Clients Share Their Experiences
- Former Client

- Sonny

- Alix

- Walter

- Vicente