Long Beach Domestic Violence Attorney
Helping Southern California Clients Navigate Difficult Domestic Violence Matters
Unfortunately, domestic violence affects many individuals and families throughout Southern California. Domestic violence can be committed against you or your child in many ways but should never be tolerated. These acts of violence and abuse violate California criminal law that can result in serious consequences for abusers.
Individuals who have suffered abuse or threat of abuse can be protected by restraining orders granted in both emergency temporary situations as well as for long-range timeframes. Getting legal support for this very serious situation is essential to ensure that you and your children have the legal protections you need for safety and wellbeing.
Curtis Family Law provides skilled legal representation in handling all types of domestic abuse, whether physical, psychological, financial, or emotional. Our Long Beach domestic violence attorney is well-versed in the criminal as well as the family law aspects of such cases. We bring dedicated legal support to protecting and ensuring your legal and parental rights when facing any type of abuse from a family member in a domestic situation. Our firm is here to safeguard your best interests and those of your children through bringing appropriate legal action against your abuser.
Contact Curtis Family Law for legal counsel to protect yourself and your family. Call us at (562) 315-7107 or contact online 24/7 to speak with our Long Beach domestic violence attorney in a free consultation.
How Does California Define Domestic Violence?
Domestic violence is any type of abuse or threat of abuse that takes place between intimate partners, spouses, dating partners, unmarried parents, or family or household members.
Under California law, domestic violence can include but is not limited to:
Corporal injury
Domestic battery
Child abuse or endangerment
Criminal threats
Stalking
Cutting your phone line
It can include physical acts such as striking or punching as well as threats of violence that put victims in fear of being harmed or fear of harm to children, other household members, pets, or property. Often, abusers engage in various methods to control victims such as limiting the victim's access to finances or social interaction, verbal belittlement, and more.
What Should You Do as Soon as you Experience Any Type of Domestic Violence?
When faced with any type of domestic violence act, you should immediately call the police. Upon their arrival, you can request an emergency restraining order. Such orders can be issued on a temporary basis at any hour of the day and will remain in effect for several days until a hearing can be conducted by the court. During that time, you should seek legal help from our firm.
Restraining Orders in Long Beach, CA
Restraining orders can be issued by the courts on a temporary or long-term basis. To obtain such an order on a long-term basis, you must provide evidence to the court of past violence or threat of violence against you or a child.
Restraining orders can put the following into place by the court against the restrained person:
Order the person to vacate the family home
Prohibit the person from making any kind of contact with you or your children or others who reside with you
Prohibit the person from going within a certain distance of your home, place of work, or the schools your children attend
Remove custody rights to children
Order child support and/or spousal support
Relinquish any guns
Order the payment of certain household expenses
Pay restitution for any medical expenses or property damage incurred
Order the person to refrain from draining or harming shared banking accounts or other mutually-owned financial resources
Order the completion of a batterer's program
Anything else the court deems appropriate
When a court issues any type of restraining order, it becomes legally binding. It is placed in a statewide computer system that can be accessed by law enforcement. Thus, if the restrained person violates the order, it can result in negative legal consequences including criminal charges.
Get the Protections You Need Today
Our attorney has handled countless family law cases involving domestic violence. If you are facing this issue at this time, we encourage you to reach out to Curtis Family Law. At our firm, you can work with a Certified Family Law Specialist who has 40 years of experience in assertively protecting domestic violence victims and their families.
Phone our firm at (562) 315-7107 or contact us online for the help you need today.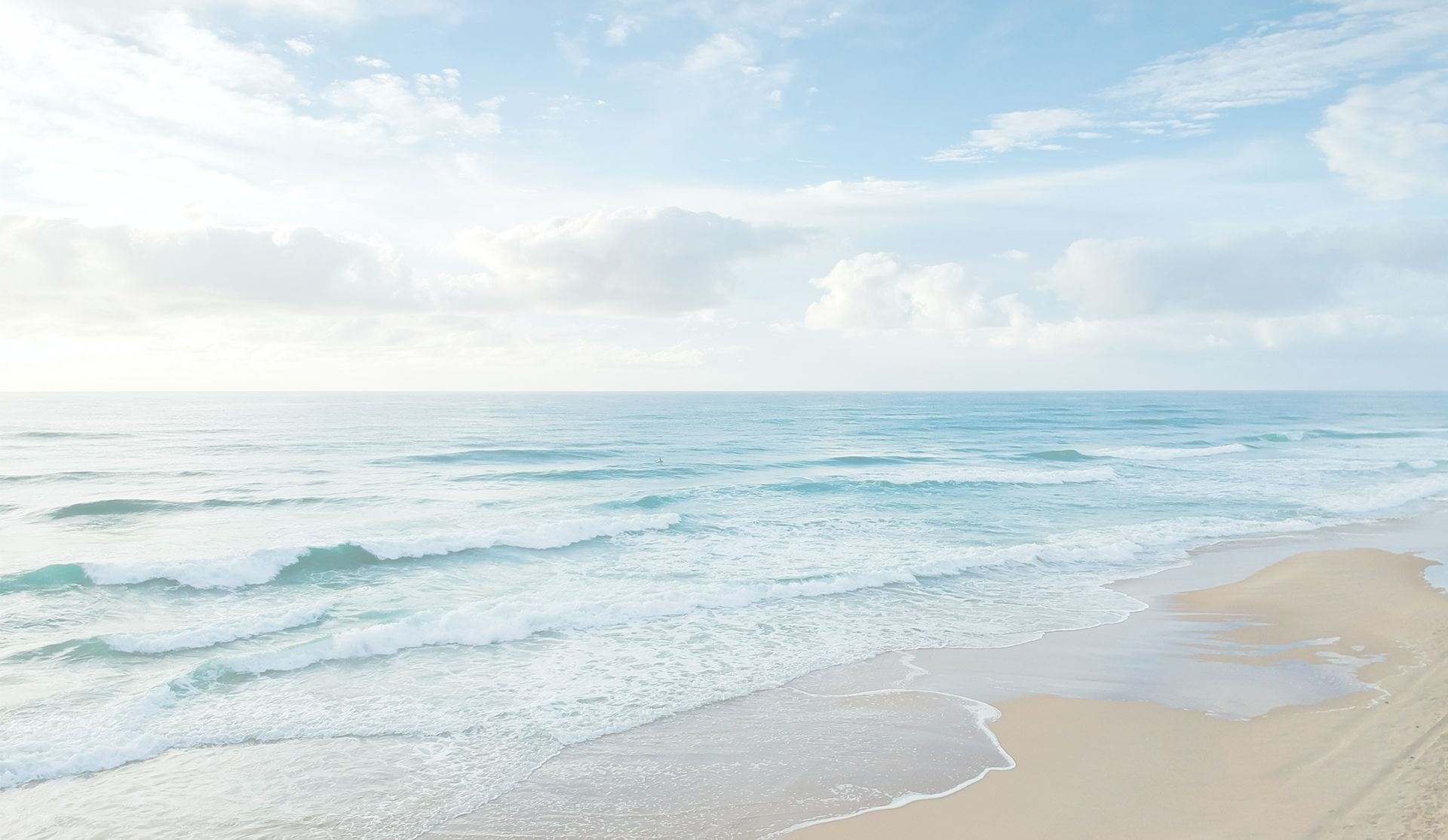 What Makes Our Firm Unique?
Reasons Why Our Clients Work With Us
A Record of Proven Results

Free Initial Consultations

Personalized Legal Services

Certified Family Law Specialist

40 Years of Experience

Guidance That Exceeds Expectations

The Opinions That Matter Most
Former Clients Share Their Experiences
- Former Client

- Sonny

- Alix

- Walter

- Vicente