Divorce Lawyer in Long Beach, CA
Also Representing Divorce Cases in Mission Viejo & the Southern California Region
Divorce is a life-changing event that inevitably brings with it both legal and emotional challenges. For some, it can be a more amicable process where the two parties can work through any disagreements to reach mutually-workable settlement terms. For others, the legal and emotional challenges may be too overwhelming or complex requiring courtroom intervention with a judge determining the outcome.
Either way, if you are facing a potential divorce, you will need advice and guidance along the way so that you understand the process, how California family law applies to your case, and what your legal rights are. You will likely be faced with many decisions that can impact your life and the life of your children for years to come, so it would be wise to have a Long Beach divorce lawyer. Curtis Family Law is here to help.
Work with a legal expert in handling your divorce. Reach out to Curtis Family Law online or at (562) 315-7107 to arrange for a free case review today.
Do I Need a Lawyer for My Divorce in California?
Your choice of an attorney who can help you negotiate or litigate your case is an important factor. At Curtis Family Law, we understand the difficulties involved with the realities of ending a marriage. Our divorce attorney has 40 years of experience in dealing with California divorces and all that they can entail, whether simple uncontested or complex contested cases.
As a Certified Family Law Specialist, Attorney Robert Curtis brings vast knowledge, skill, and judgment to all matters that pertain to the legal process of obtaining a dissolution of your marriage in Southern California.
Is California a Fault or No-Fault Divorce State?
California is a no-fault divorce state. This means that either spouse can file for a divorce based on the contention that the marriage has irretrievably broken down and that reconciliation is not possible or desired. The divorce process will ensue even if the other spouse is against it; he or she only has the options to respond or let the divorce proceed through default.
Fault such as adultery or any other type of marital misconduct will not enter into the process so evidence of such will not be required to present to a judge. However, fault may be considered by a court when deciding such issues as alimony or the division of marital property. For example, if a spouse engaged in domestic violence, abandoned the family, or willfully wasted marital financial resources, the court may compensate the aggrieved spouse for these actions.
In any divorce, all issues relevant to the marriage at hand must be resolved either through negotiated agreement between the parties or at trial. These issues include:
Child custody and parenting plans
Whether alimony/spousal support will be granted and, if so, how much and for how long
How community property and debt will be divided and distributed between the parties
Any other issue that is pertinent to the case
If you need assistance with your divorce, contact Curtis Family Law by calling (562) 315-7107 today!
How Long Does an Uncontested Divorce Take in California?
In uncontested cases, you will generally have more control over the decisions regarding all issues through your negotiations with your spouse. These types of divorces generally take at least six months due to a required six-month waiting period.
A no-fault, uncontested divorce is the simplest, fastest, and least expensive type of proceeding. In this type of divorce, the two parties have come to settlement terms on all issues. This means evidence does not have to be presented to a judge in court by both sides arguing their case.
How Long Does a Contested Divorce Take in California?
Contested divorces will generally take much longer due to the necessity for lengthy negotiation or litigation in court. You will be impacted by court schedules, the necessity for gathering and presenting evidence, and having your case argued before a judge at trial.
High Net-Worth Divorce
High net-worth divorces are generally more complex because they involve high income and/or assets acquired throughout the duration of the marriage. These cases can involve family-owned businesses or business interests, professional practices, multiple real estate holdings, large stock portfolios, life insurance policies, expensive art and other collections, offshore accounts, and other investments. In these cases, all assets must be located, identified, valued, and some type of division and distribution decided between the spouses.
High net-worth divorce cases commonly require the assistance and expertise of forensic accountants, business valuators, appraisers, tax consultants, or other professionals to trace and professionally value these assets. These cases may also be impacted by valid prenuptial agreements.
The need for an attorney who is experienced in handling high net-worth divorce is essential due to the complexity involved. Such an attorney can ensure that full disclosure and valuation is done as well as suggest settlement proposals, explain the pros and cons of any decision, and fully prepare and litigate your case in court. At Curtis Family Law, you can ensure that your high net-worth divorce is handled skillfully with representation from our Certified Family Law Specialist.
Outstanding Legal Assistance in Your Corner
No matter what type of divorce you are facing, our Long Beach divorce lawyer brings superior knowledge, advocacy, and resources to all aspects of your case. Ensure that your case is handled with the highest level of legal expertise, client support, and commitment by contacting us for a free consultation to get started.
Call (562) 315-7107 for legal assistance today.
Related Reading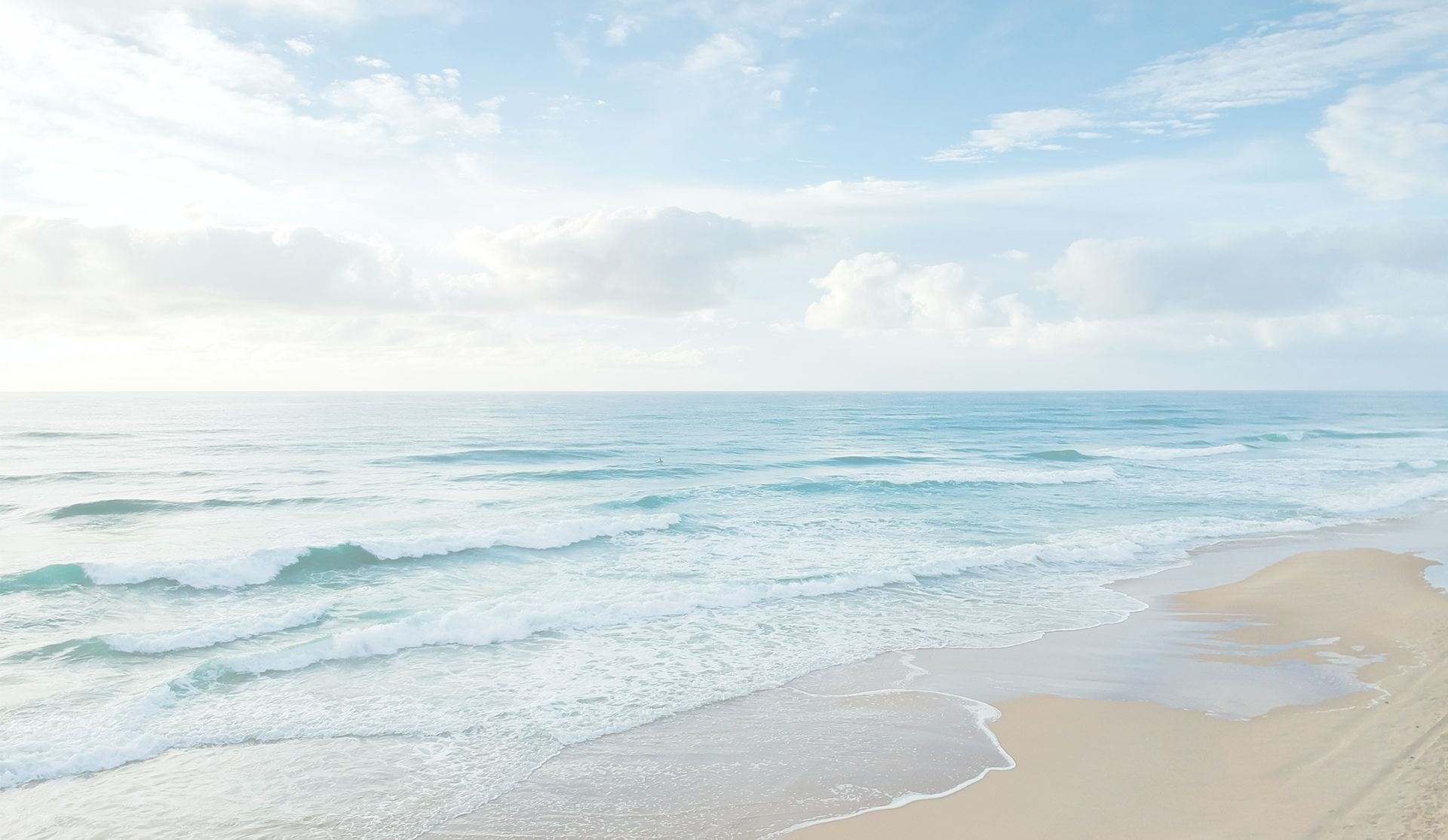 What Makes Our Firm Unique?
Reasons Why Our Clients Work With Us
A Record of Proven Results

Free Initial Consultations

Personalized Legal Services

Certified Family Law Specialist

40 Years of Experience

Guidance That Exceeds Expectations

The Opinions That Matter Most
Former Clients Share Their Experiences
- Former Client

- Sonny

- Alix

- Walter

- Vicente