Long Beach Same-Sex Divorce Attorney
Superior Legal Representation for Same Sex Divorce in California
If you are legally married to a person of the same-sex, you enjoy the same rights and privileges that straight couples enjoy. You also face the possibility of divorce should the marriage fail. If that happens, you will need to confront the same issues that attend all California divorces, such as child custody and parenting plans, child support, spousal support, and the division and distribution of marital (community) property and debt. Although the issues may be labeled the same, same-sex couples commonly face unique aspects to the dissolution of their union that straight couples do not. It is important to understand these unique challenges so that you can get the legal help you need throughout the process.
At Curtis Family Law, we provide comprehensive divorce and family law legal representation to individuals in the LGBTQ community. Our Long Beach same sex divorce lawyer brings 40 years of practical experience handling all family-related issues to your case along with certification by the California State Bar as a Family Law Specialist. This combination of qualifications puts your case into the hands of a legal expert with advanced knowledge, practice, and demonstrated competence. No matter how complex or challenging your case may seem, you can rely on the highly professional representation and compassionate support you will receive from our firm when navigating the tough decisions and realities of the California same sex divorce process.
Are you facing a same-sex divorce in California? Contact Curtis Family Law for your free case evaluation by contacting us online or at (562) 315-7107 today.
The Special Concerns of Same-Sex Divorce
The special issues you may need to resolve when facing a potential divorce of a same-sex marriage can include the following:
You may need to dissolve both a domestic partnership as well as a legal marriage in applicable cases.
You may face extra difficulties concerning child custody and visitation if you are the non-biological parent of a shared child.
You may also face challenges when dividing marital assets such as retirement assets.
You may have cohabited for years prior to being allowed to marry which can also affect the division of community property and spousal support.
What are Parental Rights in a California Same-Sex Divorce?
Non-biological parents of children in same-sex marriages can legally establish parentage during the marriage which should protect their rights to custody and visitation in a divorce. However, mothers or fathers who are not legally recognized may face difficulties. The court may be required to base custody and visitation issues on biological information. If you and your spouse can reach an amicable agreement to submit to the court, this may not be a problem. If in a contested case, you will need the legal advocacy, knowledge, and experience of our Long Beach same sex divorce attorney to help you fight for a fair resolution to this issue.
What is Legal Parentage?
Legal parentage means that the parent is legally related to the child, even if they don't share DNA.
Establishing legal parentage allows the parent certain rights in the child's life, such as:
The ability to make decisions about the child's health
Access to school and medical records
Custody rights
Ability to leave an inheritance
For same-sex couples with children, establishing parentage is crucial to have these rights.
What Happens if Legal Parentage Isn't Established?
The courts may need to make custody and visitation agreements based on the biological relationship between parent and child. If this happens, the biological parent will usually be given primary custody rights - or even sole custody.
If the non-biological parent did not legally adopt the child, they technically have no parental rights. This means that even if the couple raised the child together for 10 years, the non-biological parent may find themselves unable to obtain custody after divorce.
In an uncontested divorce, the non-biological parent will likely work with the biological parent to make a custody agreement. However, a contested divorce is often more contentious, and the biological parent may be able to prevent the non-biological parent from seeing the child.
CA Same-Sex Parenting Plans
For same-sex couples who have children, establishing a parenting plan may help avoid these later complications.
During the marriage, same-sex couples can draft an agreement that states what will happen in case of divorce. In this plan, the biological parent can express that they plan to grant custody and visitation to the other parent. Overall, this document will show what they intend to happen if they are to get a divorce.
While this formal parenting agreement can help in a legal custody battle, it will not 100% protect the custody rights of the non-biological parent.
Same-Sex Custody Agreements
When determining custody, the same above factors are considered for same-sex couples. However, in cases where one parent is biologically related to the child, it may be more difficult for the non-biological parent to gain custody. Therefore, it is extremely important that the non-biological parent establishes legal parentage to the child.
What is a Same-Sex Domestic Partnerships?
If you were in a legally-recognized domestic partnership prior to getting married, you will also need to dissolve it as well as your marriage if you wish to return to the legal status of a single person. This will require two processes to accomplish the full legal ending of your relationship.
The Division of Community Property
In many cases, you may have lived together with your partner for many years prior to being legally married. How long you were married can play a significant role in determining what is deemed to be separate as opposed to community property. It can also affect the issue of spousal support in terms of the amount and duration. Additionally, you may be required to take extra steps in addressing the division of retirement assets that may fall under the community property rule. This is because retirement plans may define spouses as individuals of the opposite sex. In all of these issues, you can rely on our firm to help you fight for the financial resources that you deserve.
Consult with Our Experienced Long Beach Same-Sex Divorce Lawyer
As shown above, you may be facing issues in your divorce that are unique to same-sex marriages. When contemplating such a same sex divorce in California, we highly recommend that you discuss the specifics of your situation with our attorney so that a legal strategy based on your circumstances can be devised. Our firm is well-versed in the applicable laws, recent precedents, how to prepare cases for negotiation or litigation, and how to strongly advocate on your behalf.
Recommended Reading:
Let our Long Beach attorney from Curtis Family Law help you start your same-sex divorce process. Contact us at (562) 315-7107 today.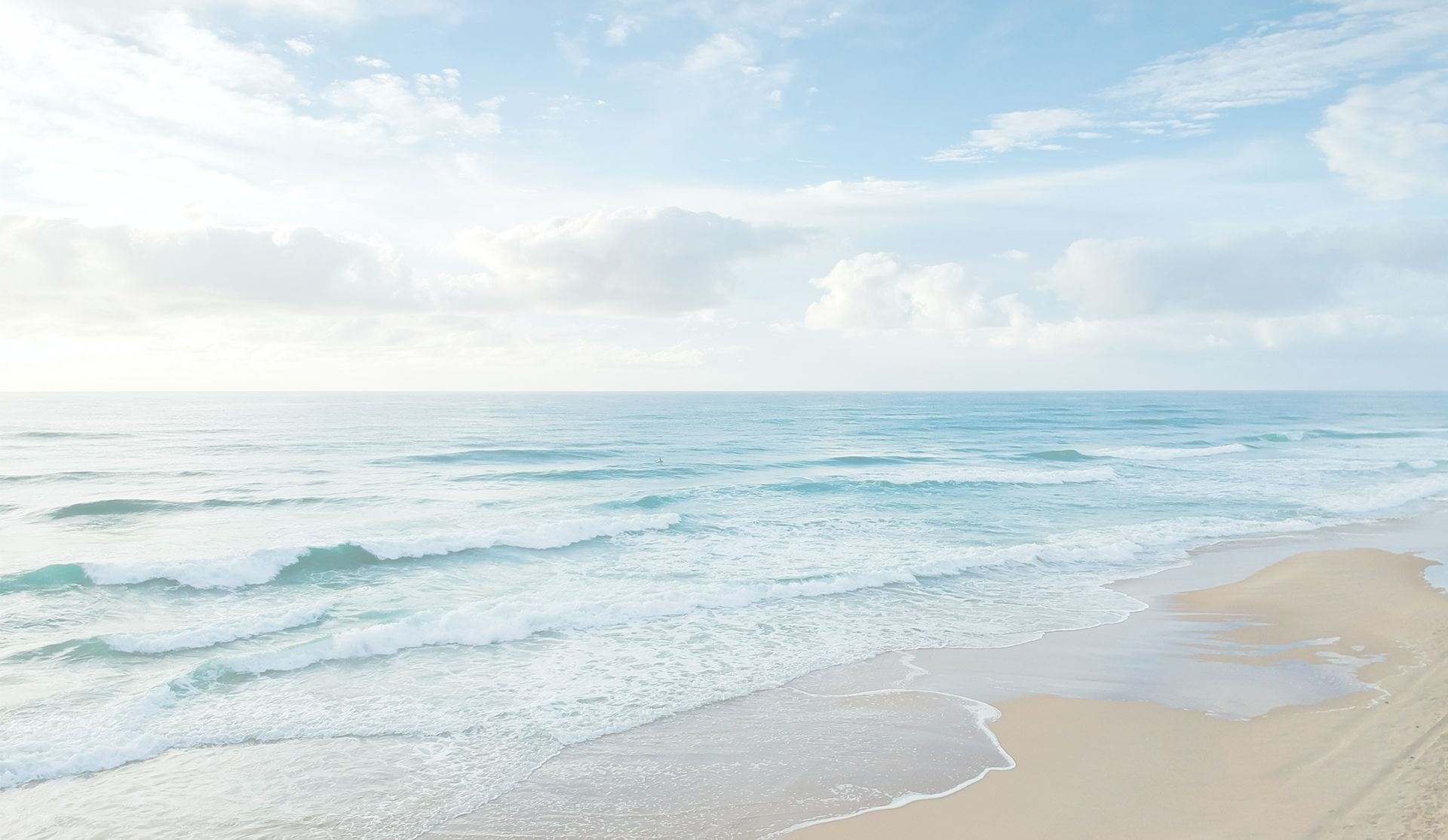 What Makes Our Firm Unique?
Reasons Why Our Clients Work With Us
A Record of Proven Results

Free Initial Consultations

Personalized Legal Services

Certified Family Law Specialist

40 Years of Experience

Guidance That Exceeds Expectations

The Opinions That Matter Most
Former Clients Share Their Experiences
- Former Client

- Sonny

- Alix

- Walter

- Vicente