Mission Viejo Contested Divorce Attorney
Assisting Clients Through Contested Divorce Matters in California
One of the most challenging areas of family law is contested divorce, a situation where couples cannot agree on key issues related to their divorce. When you find yourself in such a complex and emotionally charged situation, you need a skilled Mission Viejo contested divorce attorney to protect your rights, advocate for your interests, and guide you through the legal process. At Curtis Family Law, we are here to help you navigate the often tumultuous waters of contested divorce with compassion.
Call Curtis Family Law today at (562) 315-7107 or contact us online to schedule a consultation with our contested divorce lawyer in Mission Viejo.
What is a Contested Divorce?
A contested divorce happens when spouses cannot agree on one or more crucial aspects of their divorce, like child custody, spousal support, division of assets, or any other pertinent matters. Unlike an uncontested divorce, where both parties reach an agreement independently or through mediation, contested divorces require the court's intervention to make determinations on these issues. In such cases, each party typically retains legal representation to advocate for their interests in the courtroom.
Contested Divorce Requirements in California
In California, the process for filing a contested divorce follows certain legal requirements. These requirements include:
Residency Requirement: Either you or your spouse must have lived in California for at least six months and in the county where you intend to file for divorce for at least three months.
Grounds for Divorce: California is a "no-fault" divorce state, which means you don't need to prove any wrongdoing by your spouse to acquire a divorce. The only ground for divorce is that irreconcilable differences have directed to the irremediable breakdown of the marriage.
Petition for Divorce: To initiate the contested divorce process, one party (the petitioner) must file a petition for divorce with the court, formally starting the legal proceedings.
Response to the Petition: The other spouse (the respondent) must respond to the petition within a specified timeframe, generally 30 days. This response is crucial as it outlines the respondent's position on key issues.
Temporary Orders: The court could issue temporary orders to address immediate concerns like child custody, visitation, support, and spousal support while the divorce is pending.
Discovery Process: This stage involves gathering information and evidence from both sides, including financial records, testimonies, and other relevant documentation.
Negotiation and Mediation: We may attempt to negotiate and mediate with the other party to agree on the contested issues. If successful, this can help expedite the process and reduce the emotional toll.
Court Trial: If negotiations fail, the case proceeds to a court trial. The judge will listen to arguments and evidence presented by both sides and make decisions on the contested issues.
Contact Our Contested Divorce Lawyer in Mission Viejo Today
At Curtis Family Law, we strive to provide you with top-tier legal representation, support, and counsel throughout this challenging journey. Our Mission Viejo contested divorce attorney will listen to your concerns, assess your case, and provide you with a clear strategy for moving forward. Reach out to Curtis Family Law and take the first step toward a more stable and hopeful future.
Contact Curtis Family Law today to get started with our Mission Viejo contested divorce attorney.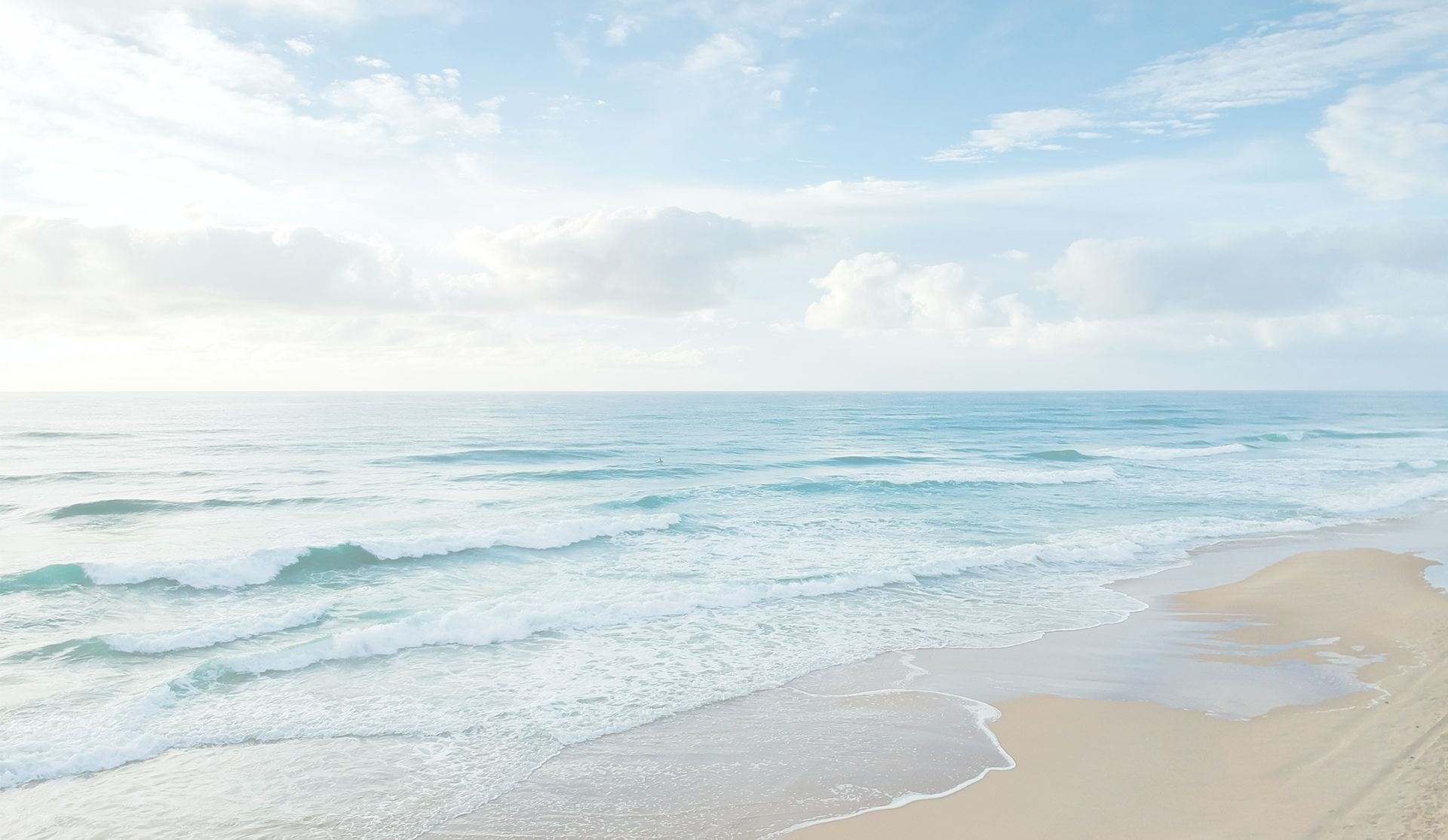 What Makes Our Firm Unique?
Reasons Why Our Clients Work With Us
A Record of Proven Results

Free Initial Consultations

Personalized Legal Services

Certified Family Law Specialist

40 Years of Experience

Guidance That Exceeds Expectations

The Opinions That Matter Most
Former Clients Share Their Experiences
- Former Client

- Sonny

- Alix

- Walter

- Vicente